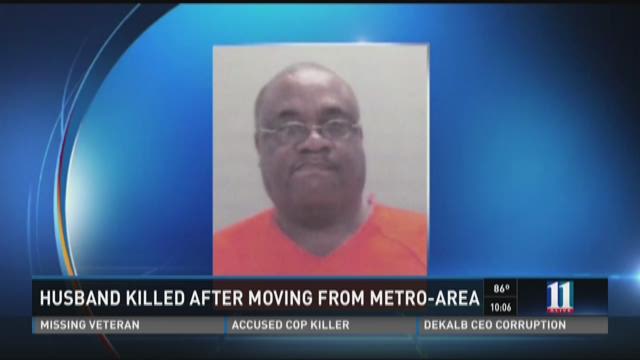 HOUSTON -- Two days after moving from Lawrenceville, Ga. to Houston, Texas, tragedy struck a former metro Atlanta area family.
Michelle Yanko and her husband Jason had been living apart since January, when he took a management job in Houston.
This past weekend, Michelle and the kids packed up everything from their Lawrenceville home and moved to Houston.
"We drove all day Saturday. We got [to Houston] on Sunday morning at about 4 a.m.," Michelle said. "We've been camping out in sleeping bags. Monday [Jason] stayed home from work because all of our stuff got here, got delivered by the movers and then Tuesday he went back to work."