Norovirus sickens dozens at Snellville school | News
SNELLVILLE, Ga. -- More than 100 students at Britt Elementary school in Snellville were out sick on Friday.
According to Gwinnett County Public Schools spokesperson Bernard Watson, 102 students were not in school when classes began, and another 25 checked out after not feeling well. 
On Thursday, a robo-call was sent to parents stating that the school had experienced a "higher than normal number of students who have become ill, experiencing vomiting and/or diarrhea." The call encouraged parents to keep their child home if they were feeling ill.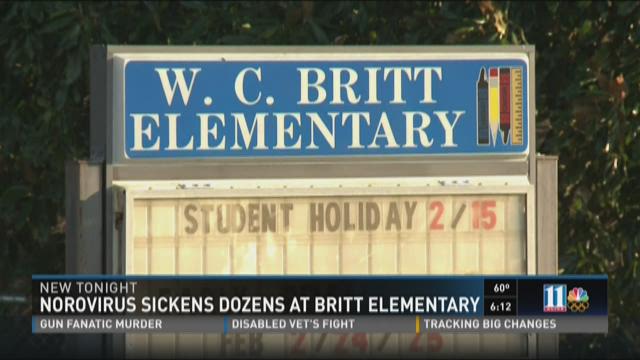 Gastroenteritis is spread through close contact with infected person. People can also become infected by eating or drinking contaminated food or beverages.
Watson said the school is working with the health department to address the situation at the school and on buses.