Domestic violence author gunned down in front of son | News
LAWRENCEVILLE, Ga. – Police are searching for a man accused of gunning down a Gwinnett County mother in front of her son on Monday.
According to Gwinnett County Police, Sheldon Soyer shot and killed his wife, Vanessa Soyer, at the Hillcrest apartment complex. The shooting prompted a lockdown and closure of the nearby Georgia Gwinnett College.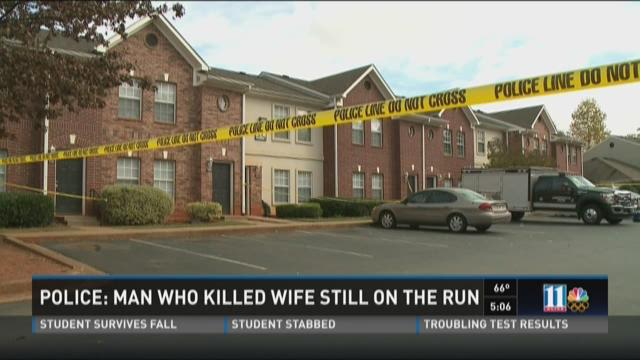 Fatimah Howard said police were securing the scene when the Soyers' 13-year-old son ran out of the apartment.
"He said, 'Ms. Fatimah he did it in front of me,'" Howard said. "Those were his words: 'He did it in front of me.'"
Howard said that Vanessa Soyer was an author who wrote about domestic violence and overcoming life's challenges.