Red Lobster vs. Red Crawfish | News
LAWRENCEVILLE, Ga. - Would you confuse a crawfish with a lobster? When it comes to restaurant logos, Red Lobster believes it can happen.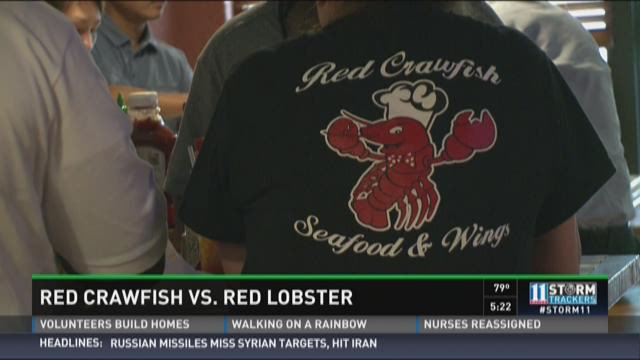 "Red Crawfish" in Lawrenceville received a letter from attorneys representing Red Lobster demanding the two and a half year business give up its name because it's too similar.
However the owner believes "Red Crawfish," a Cajun seafood restaurant, provides food and atmosphere that differ from the chain restaurant.
"It's very different. I don't know why they are so afraid. They are a big corporation. We are a mom and pop," said owner Chen Tsay.
Tsay said the legal fees pricey, but she plans to fight a battle in court to protect her business' name.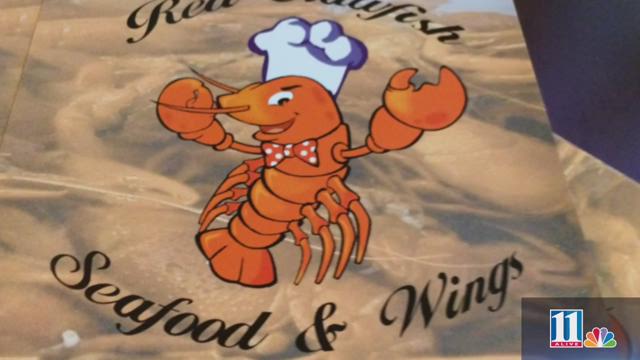 Red Lobster sent 11Alive a statement us this statement explaining their position:
"As a business that started as one location and grew, we understand this owner's passion. And as a trademark owner, we have an obligation to protect our mark. We've had several discussions with the restaurant owner and remain hopeful we can come to an agreeable solution. Since this is a pending legal matter, we can't comment on the specific claims referenced in your inquiry."